a few words about us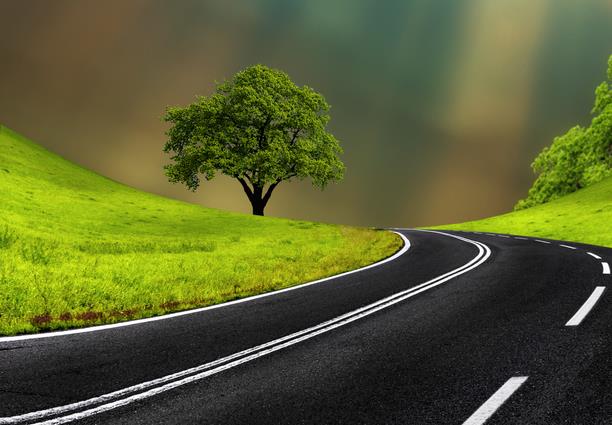 SHRP CORP HAS BEEN ON THE FOREFRONT OF THE DEVELOPMENT OF SEVERAL PRODUCTS WITH EXTENDED BENEFITS FOR THE HIGHWAY COMMUNITY.
In one of its latest projects it has been the co-developer of a new reacted and activated crumb rubber product. It has been licensed to conduct international operations devoted to the production, sales and marketing, exclusively of RAR X (and non-exclusively of RuBind).
RAR X is an Enhanced Elastomeric Asphalt Extender composed of plain bitumen, fine crumb rubber, and fillers in different but optimized proportions (although RuBind* and RAR X * are produced by very different hot blending and activation processes they both form finally a fine dried granulated material).
RARX fine granulates (usually less than 30 mesh) can be added to any type of Hot Mix Asphalt (HMA) – Dense (about 1% by weight of mix), SMA ( about 2%), Gap-Graded (about 3%), Open-Graded (about 4%), or THINGAP ( about 4%), to replace (or add to) parts of the asphalt cement (bitumen) in different proportions. In the mixing plant they can be added directly to the pug mill or dryer drum using existing feeders (i.e. fiber feeders for SMA mixes, etc.) or RAP ports. If necessary they can be pre-blended with bitumen before placed in the pug mill. These products modify plain bitumen by improving its PG grading, resilience, and softening point as well as recovery properties in general.
Mixes incorporating RAR X can easily outperform conventional HMA, regular modified and asphalt rubber mixes, showing far better Rutting stability and in most cases improved Fatigue resistance under attractive cost/benefit conditions.
* The most significant differences between RuBind and RARX is that mixes reach improved properties with lower percentages of RAR X then with RuBind making them must more cost effective. RARX is a more active material than RuBind, as such, with lower RARX percentages it reaches the same level of properties then RuBind at higher percentages.